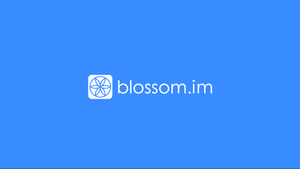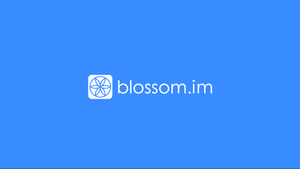 Why I give out my number to my audience? What app do I use to help connect?  How do I build relationships with my supporters from different cities? 
 Yes, I do give out my number. Don't believe me? TEXT ME YOURSELF :) +1-718-255-9328  or Add your contact here
I give out my #  because my followers mean the most to me. I may not always be on facebook or instagram but I am always available by text.  
I use an app called https://blossom.im/ That really helps me be accessible and organized with the people that I care about. Building new relationships is so important to me and blossom the app connects me directly, all via text.